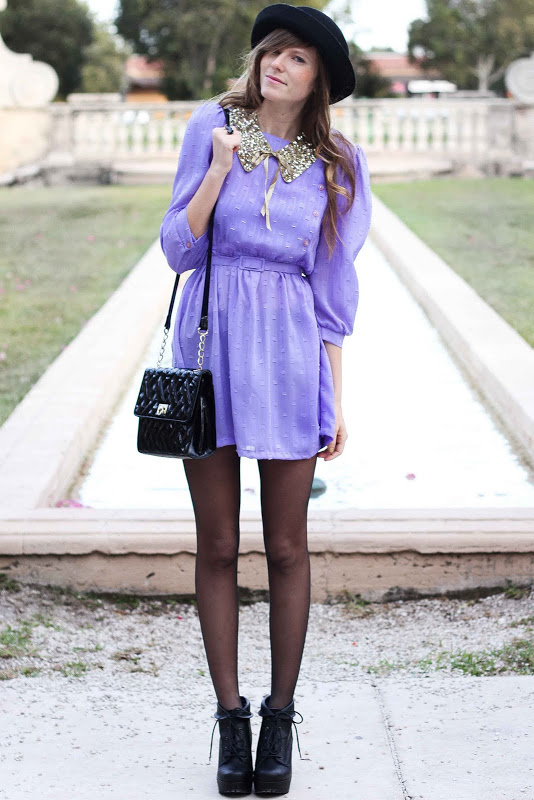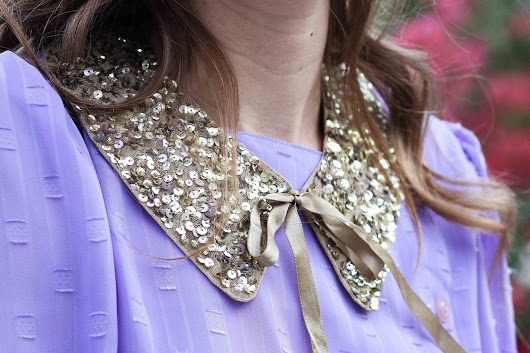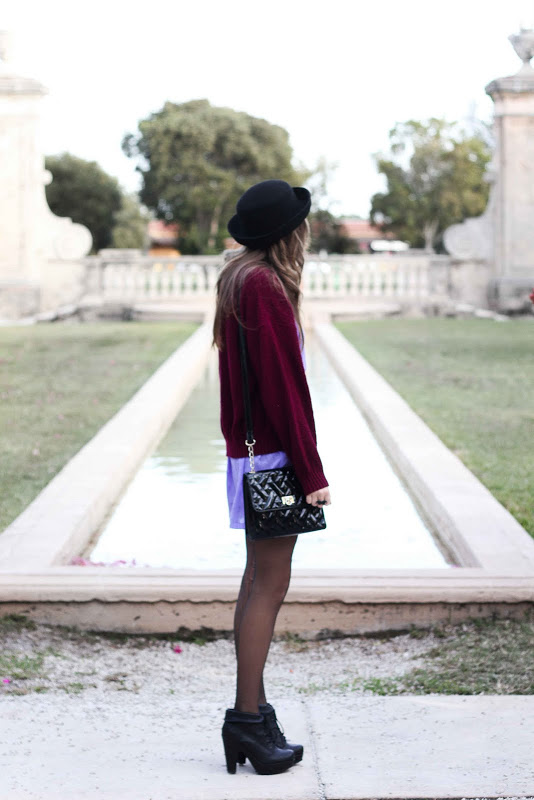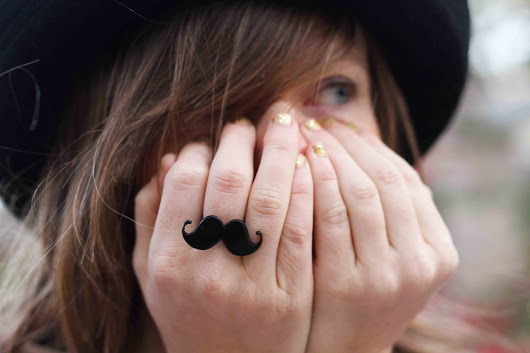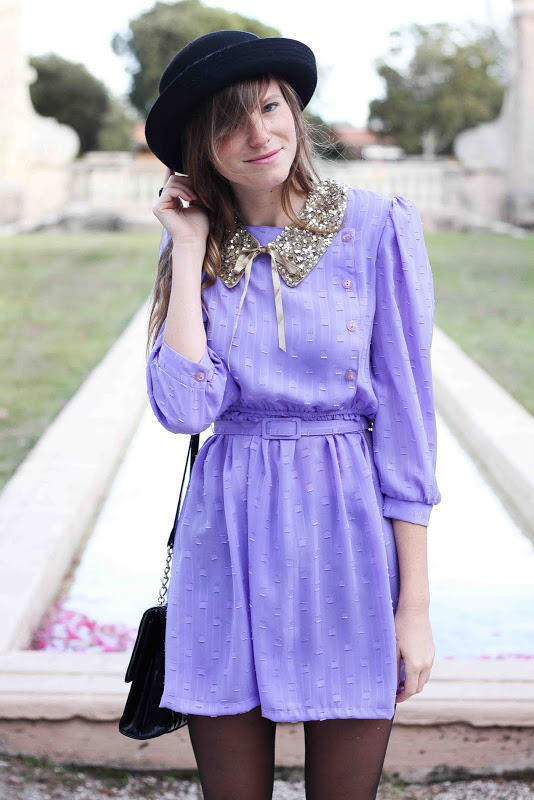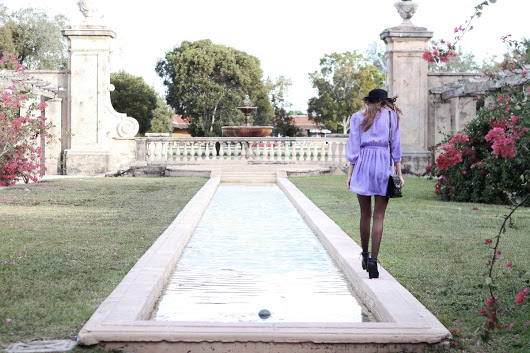 there's nothing i love more in life than to remain in search for more. whether it be more knowledge, more culture, more love or just more fulfillment out of my own existence. this search drives my love for traveling… if i could remain on the road forever, i think i would.
.. as you read this i am somewhere in nicaragua heading to the north where we used to live! i can't wait to see all of the locals and take pictures of matt surfing from the beach! we took these right before we left and it was FREEZING in miami! freezing being 55 🙂
i will post lots of nicaragua pictures for you guys soon!
collar: h & m
ring: maui nix surf shop in coconut grove– only $3!
---