this-just-in!: take 40% off all
sale items in my store
with the code "tistheseason" until sunday night at 12AM! (i added new items on sale!)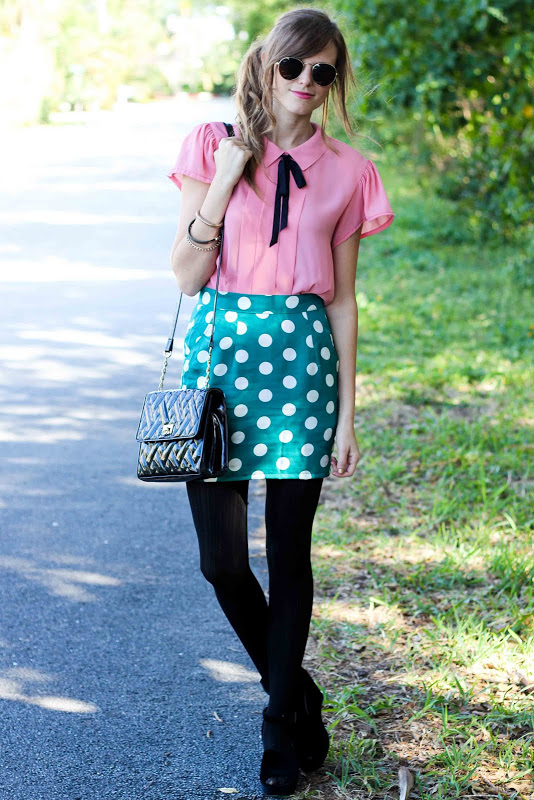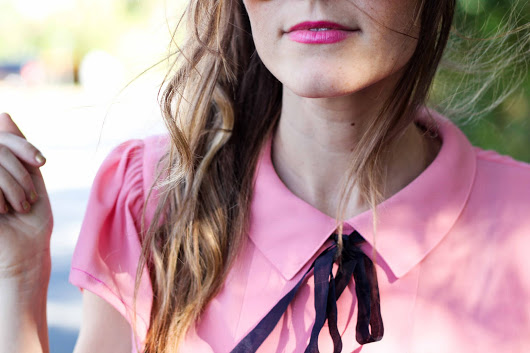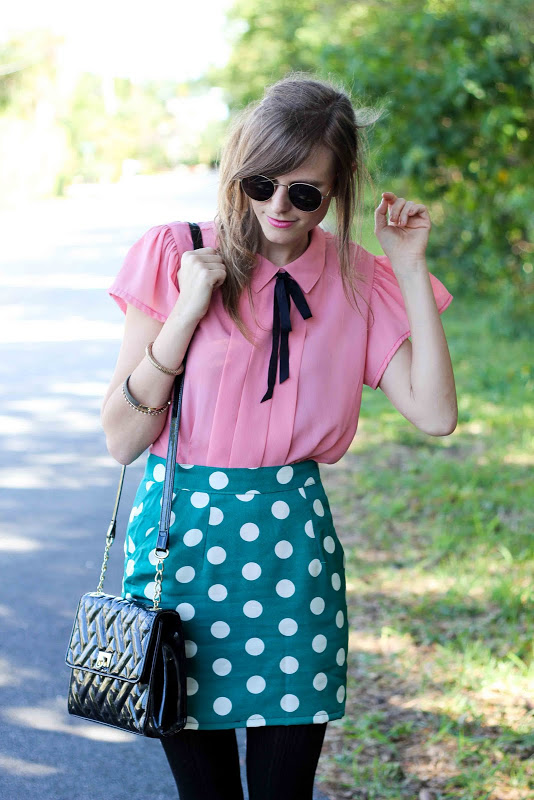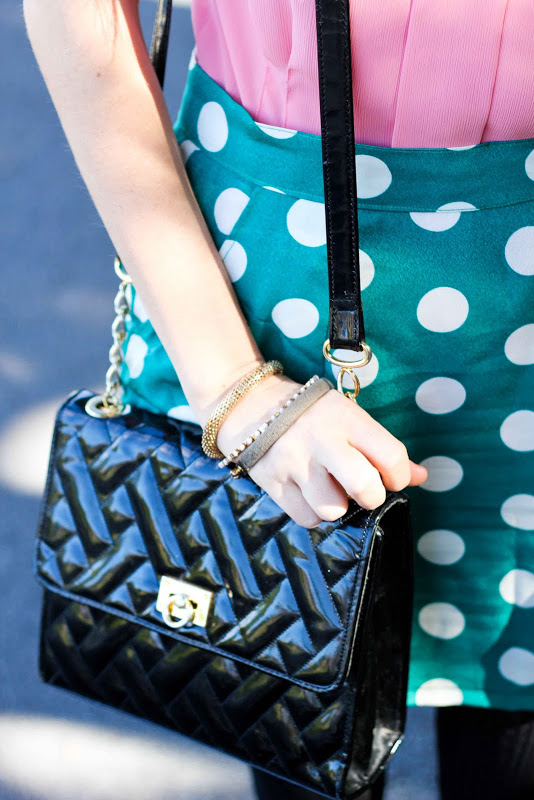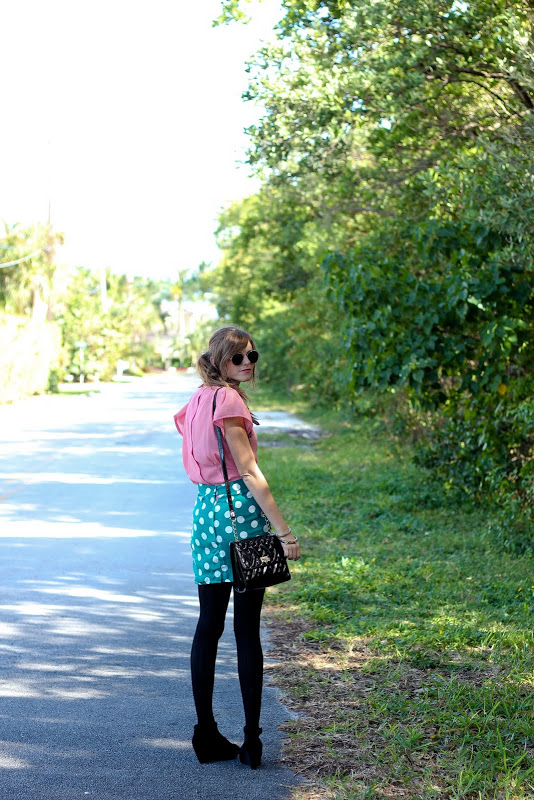 i can't decide if alexi murdoch is considered cheesy, probably… but this song has been on repeat. when monday is over, i will smile again. until then… im going to be working my booty off to offer you pretty little holiday frocks and to somehow pass all my finals. phew!
all i can think about is my NYC trip in a little under two weeks. i don't think i've shared before, but i have a humongous family of 13 cousins and they all live in ny! my cousin lauren is one of my favorite humans to walk the planet… and i can't wait to just be in the same room as her and my brother matt. my family means the world to me <3
have a smile and love filled weekend!
sunnies: vintage
shoes: ASOS
---