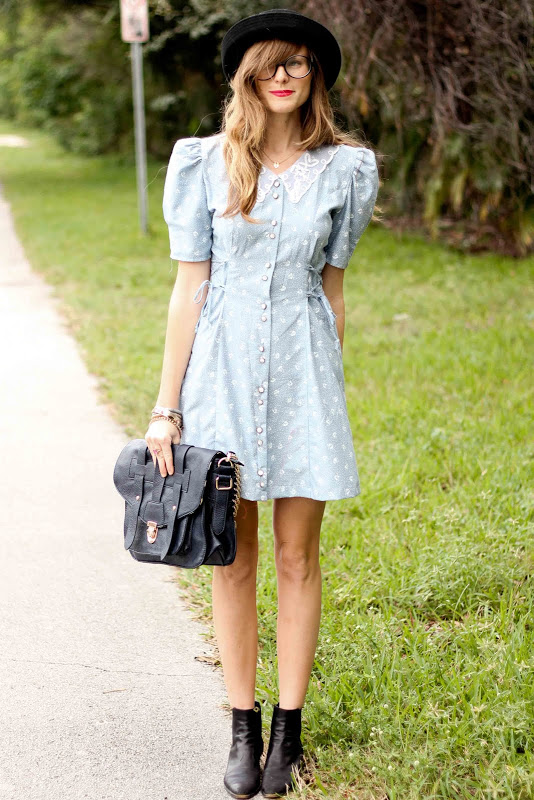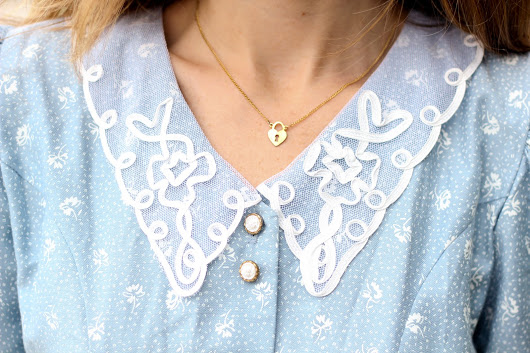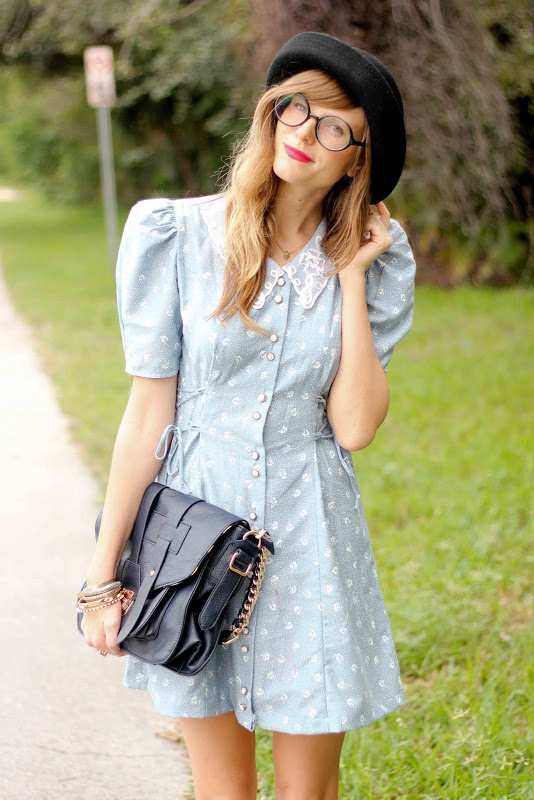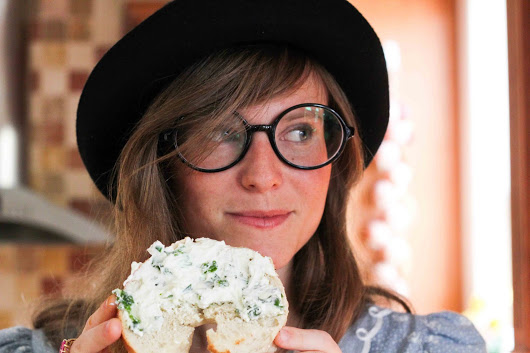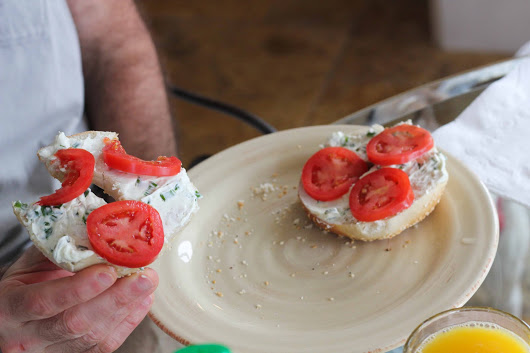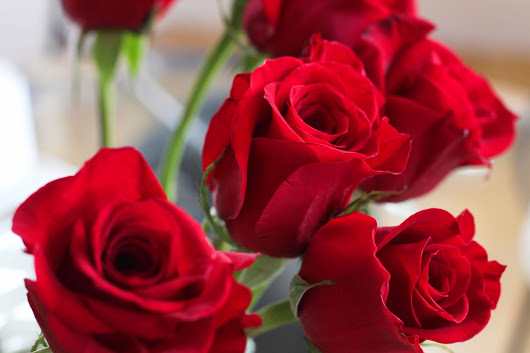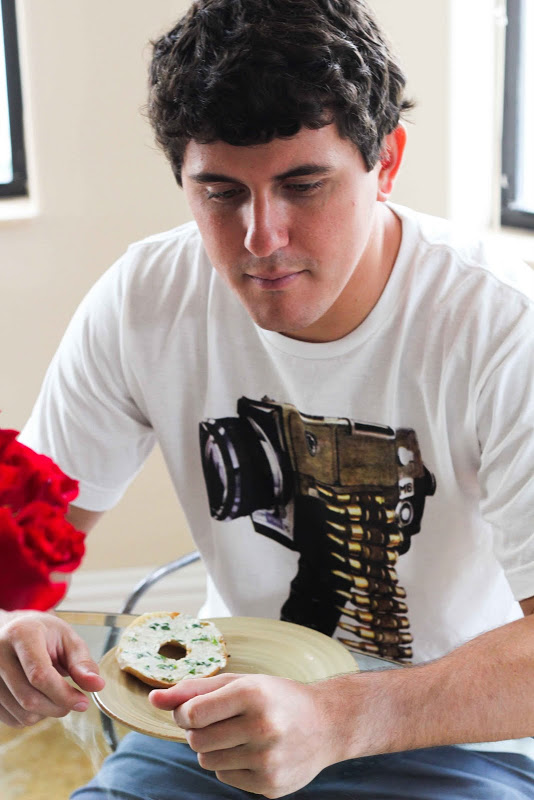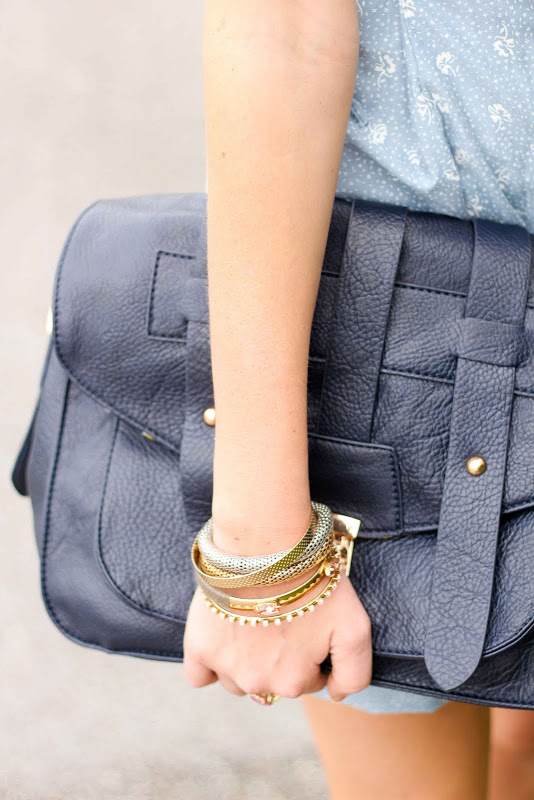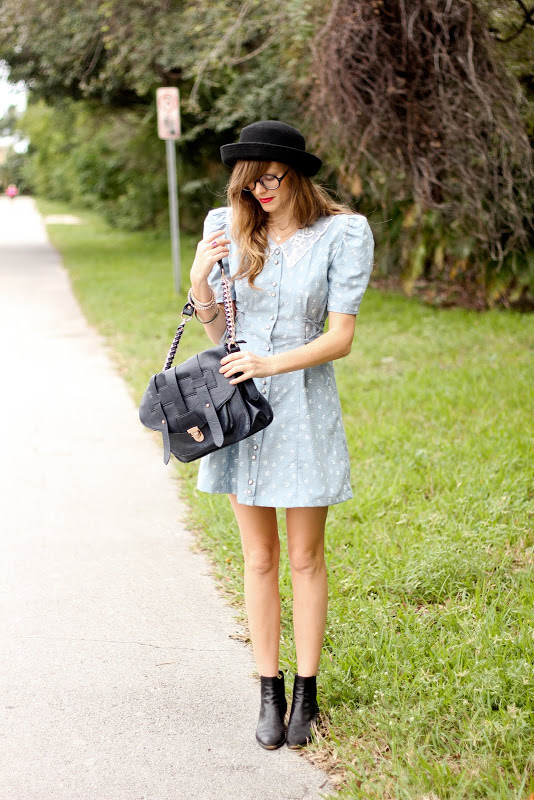 this weekend i got a taste of the spontaneity in my life that i once lived for. unplanned nights out, friends from every edge of the world in one room, living from one day to the next without a care in the world. it is so easy to get caught up in the routine of having so many "things" to do ALL THE TIME… and we lose sight of being caught up in the moment. really living. i think the reason i love the holiday season most is because it gives us all the opportunity to disconnect from the trivial things and reconnect with all of the people who mean the most to us. i, for one, know i am counting down the days until christmas so we can all be together again!
… one month until my trip to NYC. and less until i can kiss this semester goodbye!
do you have any fun holiday plans? anyone in NY want to grab a cappuccino with a blonde tourist who goes by steffy?
p.s. i added lots of new cute treats to
my store
!
boots: vintage
---