happy fourth of july! spending time with family is just the best. it really has been a treat being able to all be together here 🙂 my two brothers, brian and matt, are in the pictures above with me! this may be their first time on the blog!
my brother told me, " you are scaring people with your patriotism!! " have a great holiday… eat lots of BBQ and play with lots of sparklers!
shoes: vintage
sunnies: h & m
bow: vintage
bag: vintage
.. and i got a little bored on the plane! he he he!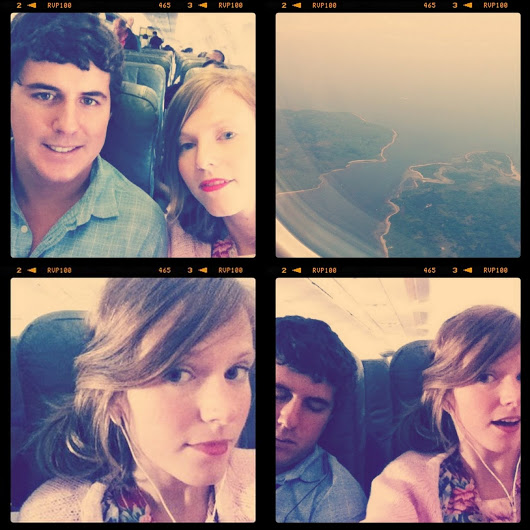 ---